We strive to be the leader in innovation and quality in the pool tile industry. Ledgerstone
More than 20 colors for you to choose from. Travertine, Slate, Marble, and more are available.

Coping
Come and choose from all our available colors the perfect coping for your decking.
*Stocked in Houston only.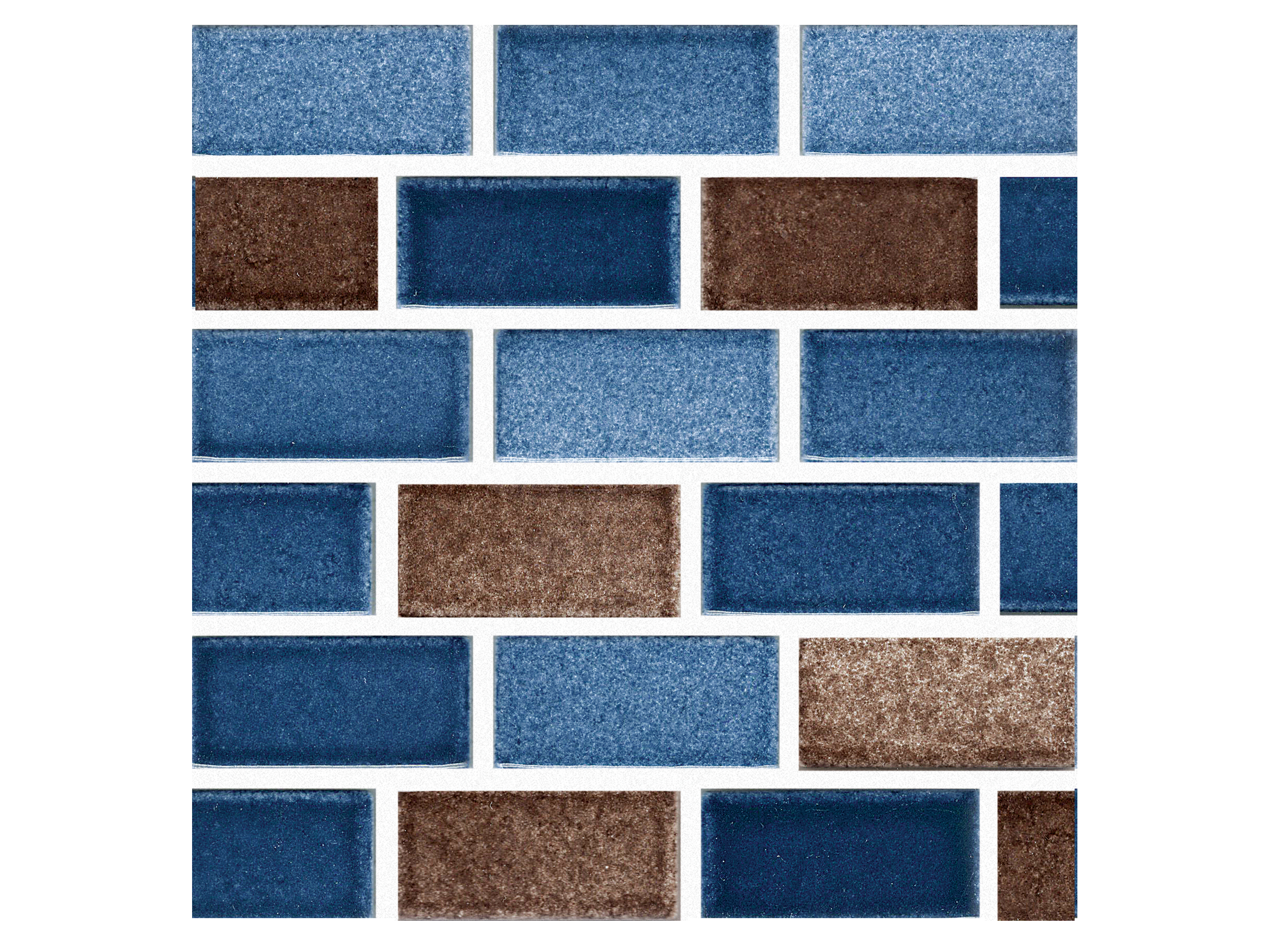 Colonial Brick Blend
Return to the basics with our Colonial Brick Blend, our newest Porcelain Mosaic Series.
Aquabella is a premier manufacturer of tile and stone for the pool, spa, and interior.
We have deep expertise in the industry, with a constant focus on creating leading-edge products while providing excellent customer service.
With factories in Italy, Spain, Japan, Taiwan, Korea, and China, along with domestic warehousing across the US, we strive to be the leader in innovation, and quality in the pool tile industry.
*Disclaimer: The variations in color and shade of this sample may differ from the actual tile in store. Please check actual shade in stock before ordering. Samples and photos provided are representative, but may not indicate all variations of these characteristics. A final confirmation should be made from actual tiles and trim before installation.